Building Your Home Should Be a Great Experience, That's Why We Build Every Home as Though it Were Our Own
Every Home, Crafted With Meticulous Attention to Detail.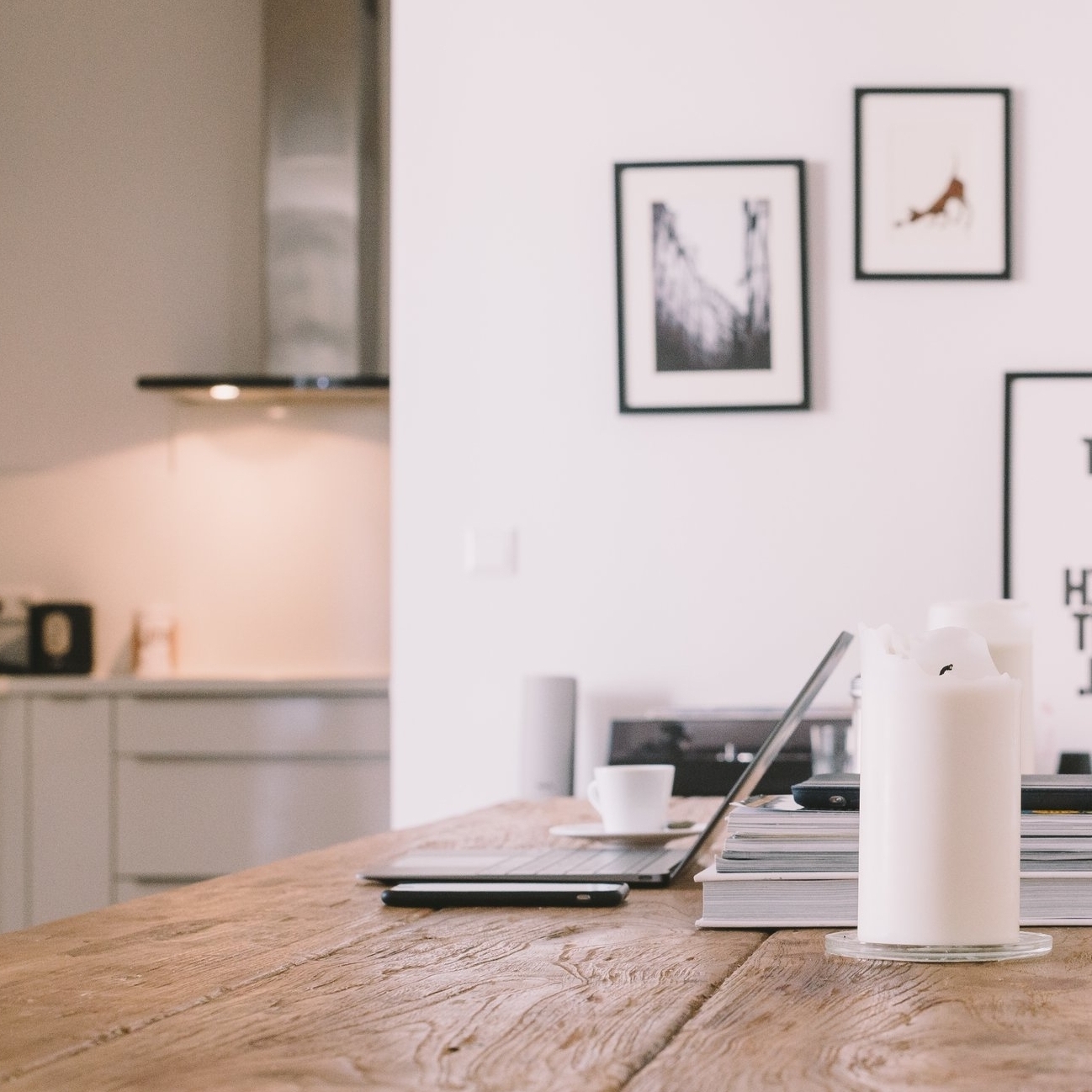 Created with simple, clean lines, large windows with simple trims, and open floor plans echoing architect-designed homes of the 50s, 60s, and 70s. The contemporary home is the perfect balance between modern and traditional.
We take pride in our craft and in how we protect every one of our clients. Enjoy peace of mind while knowing that all of the Cougar Creek Custom Homes are covered by the National Home Warranty program.
At Cougar Creek Homes, our design services are included in the price of your home. Work with our designer to create the custom home of your dreams, or visit Exciting Home Plans and select one of their great layouts today!